Click on a page image to download the PDF file.
If you intend to print, save the file and then open it for printing. Printing directly from the download link may cause problems with the formatting.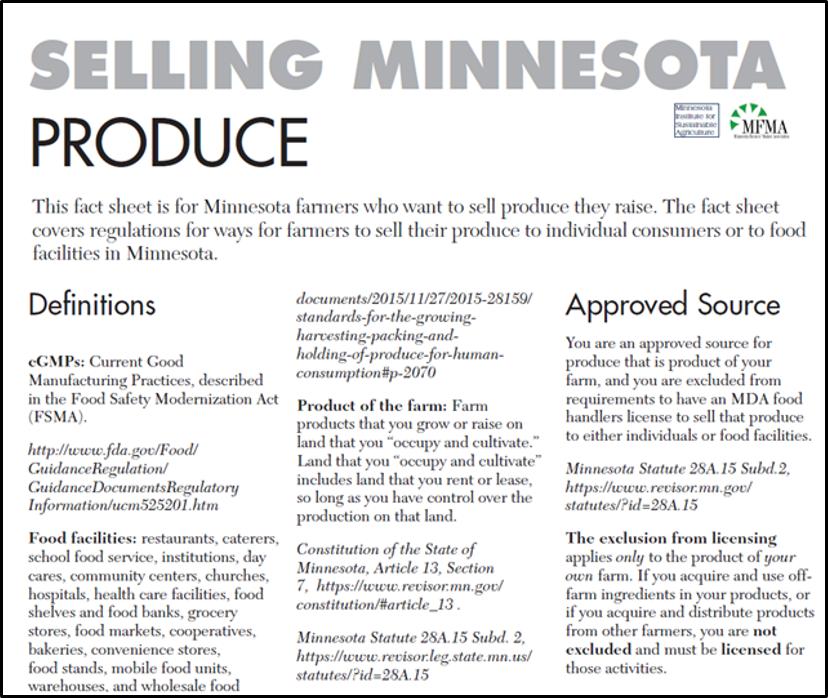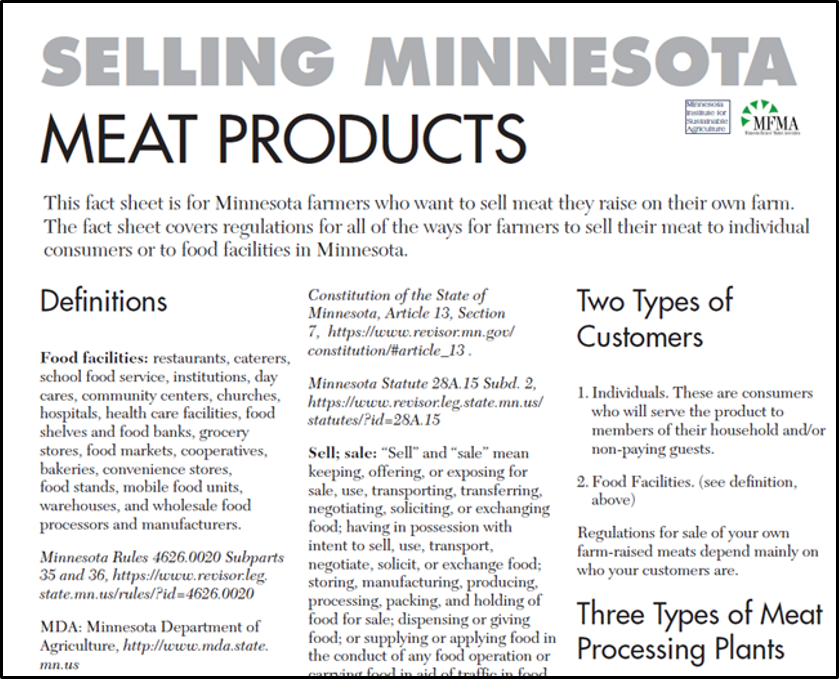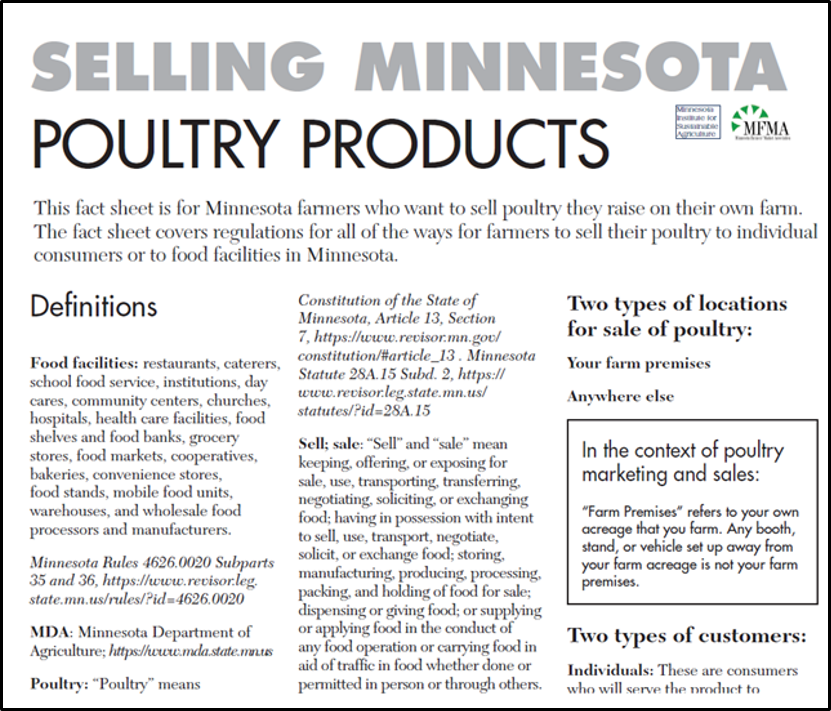 Fair Use of Materials:
You are welcome to adapt and use these materials as needed; and to download, print, and distribute any portion of this toolkit. Please do not charge recipients more than the cost of printing and handling. Please give the following credit:
"This publication was a collaborative effort of the Minnesota Institute for Sustainable Agriculture, Local Food Advisory Committee, and the Minnesota Department of Agriculture."
---
The Minnesota Institute for Sustainable Agriculture makes all publications available online free of charge. We do have costs to research and develop our publications. If you would like to support that effort, we welcome donations: